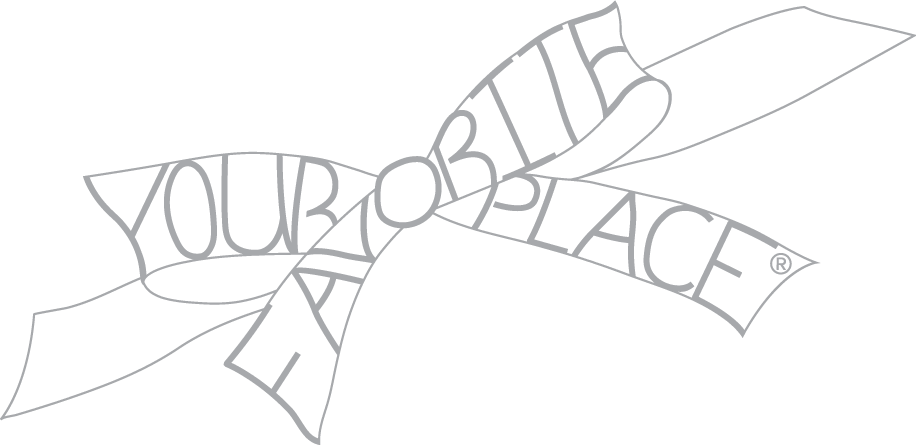 Bill Posner- The Story Behind Your Stuff FALL 2017 WINNER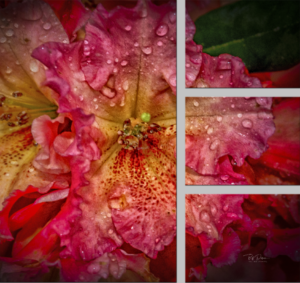 When I finally decided to retire from the software industry a number years ago, one of my goals was to re-discover my creative instincts that developed within me during the 60s, while living in the SF Bay area. My creativity seemed to fall to the wayside as career, family and a busy life pushed my artistic interests to a lower priority. Once retired, I started to re-learn Photography, as my last attempt at Photography was when cameras used film and any creativity had to be done in the dull, poorly lit darkroom with corrosive chemicals. I started, as most art centered Photographers start, with silky water shots, sunsets, sunrises and the normal, everyday photos we see all the time. I followed similar paths others took, with entering small shows, providing galleries with my proposals to hang my work, attending farmer's markets and other outlets where I assumed lovers of my work would magically appear, and immediately buy my work.
At this time I really didn't even know who my audience was. I felt like I was just a picture factory, emulating other's work, to produce my own version of popular "HDR" looks, , or beautiful landscapes, water scenes, and wildlife shots. The creativity I was searching for, continued to be elusive, and left me wondering if I ever could regain the creativity I remembered so fondly.
A few years ago, my brother, who has progressive Parkinson's disease, was planning to do some remodeling of his home in San Francisco, to adapt to his new life style living with this disease. Most of this went well, except when it came to the finishing touches, including wall displays for the new look and style of his home. Although he has some artwork already in the home, the colors and forms just didn't fit well with the new design. His designer brought him listing and examples of many existing produced art, including mass produced pieces of wall art. Nothing seemed right for the space, all attempts to match his decor with existing work, just seemed to fall flat. He visited local galleries and looked for individual pieces but he couldn't find the right match.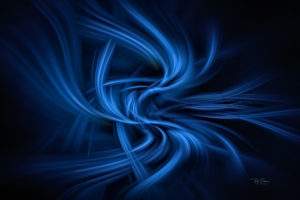 One day, he called, and we started talking about this minor but important dilemma. He really wanted something that complimented the colors and hues of the room, as well as work well with the furniture, both existing and some new furniture pieces he was going to purchase. He asked me, if couldn't I just take a picture of something that will compliment the room. We discussed a few things, even shooting an interior of the space and providing a picture of the space to hang in the space, as something unique. But that was rejected, as it would get outdated if he ever made a change to the space and was boring. I talked about what kind a feeling he was looking for. He mentioned he wanted something powerful, but produced erratic energy like his disease produced but at the same time compliment the room and be a focal point of the room. This discussion seemed to stir my elusive creativity and it started to work its way out, once again. I was excited both as a project and to make something specific for my brother and his taste and vision.
I started with some basic shots, a few landscapes a few seascapes I started experimenting with software to manipulate the image to produce a unique one of a kind version that would be developed just for that space. As I am living on the Oregon Coast, and he is in San Francisco, we communicated with sample images I would place on my website for him to review. We finally decided on a highly modified seascape, that initially the image seemed to work with the room. I asked him to take a picture of the space, and with that picture I placed the image into the room for him to review. As my brothers vision was realized, it grew to be a large Triptych (one image spanning 3 separate pieces) and became the the focal point of the wall. His Interior Designer was impressed and asked me about doing something for another project.
During this process I came to realize that my passion isn't "Photography" but Image Creating.
I now consider myself just that, an Image Creator, with a Photography foundation.
Decades ago, in the 80s, I had my first experience with Digital Imaging, where with programming on a computer we would create images that were based off of mathematical expressions. I found that experience also helped inspire me to develop an original creative style, a style which cries freedom from restraint, and invites experimentation.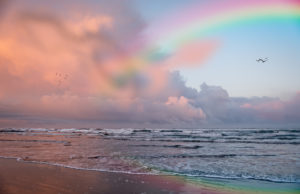 I now work with Interior Designers, Creative Directors, Architecture Teams, as well as personal home owners to create an image or images that are made specifically for the space in question. I create a full range of subject creations, from outdoor, nature, & wildlife work, landscape, seascapes, from traditional to abstract imaging.
As my work started to evolve, I've seemed to be driven by two forces, the spirit of my deceased Mother, who was an oil painter, and the inspiration I get with patterns that are found in nature. I spend a lot of time being part of nature, whether it be on the beach very early before sunrise and watch that world come alive as the day's light appears, or walking deep into the woods, cameras strapped to me within my backpack, and spending time just listening to the nature around me. I take these feelings and inspirations home, and use them to create an unique vision for the image. Many of the images come out in a traditional form, but as I get inspired the images take a life of their own as they evolve. Even if the image is a simple landscape as I work the image and focus on color, or hue and using the inspiration also gathered from the customer, the work may take on a whole new appearance.
When a project comes my way, the first thing I ask for is a picture or sketch of the space, and the type of theme or colors, that will be included, or budget allowing will travel to the space, and produce my own images of the room or rooms in question. Working closely with the lead designer, and if the Designer allows, the end customer, I will produce a range images for choosing. Once the basic image is chosen, I will work up a few variations and provide a digital image of the space in question with the image hanging in the room, simulating the exact work with in the space. I've found that my images work well in many formats, including Metal, Acrylic, Wood and traditional matte and frame all dependent on the space and wishes of the customer. Because I control the whole process, I can provide samples of the work, on various media formats as well as fine tune the image to match the exact hue, color and theme of the space. I find that creating an image specifically for a customer on an individual basis is a very pleasing and exciting process.
Even though I still have a consumer side for my images for my local market, the real joy is creating the one of a kind image for a one of a kind space, where the new owner the work can have an image they can really call their own.- Bill Posner
– Bill Posner
*All "The Story Behind Your Stuff" contest winner stories and images are written and provided by the product designers/artists themselves. Please do not duplicate or redistribute without permission.
Enter your email to join the Your Favorite Place® Magazine Inspiration Team! Gain access to exclusive content and offerings. Engage with our editors, designers, and people featured in our magazine. Submit ideas, people, and products for consideration in future publications.