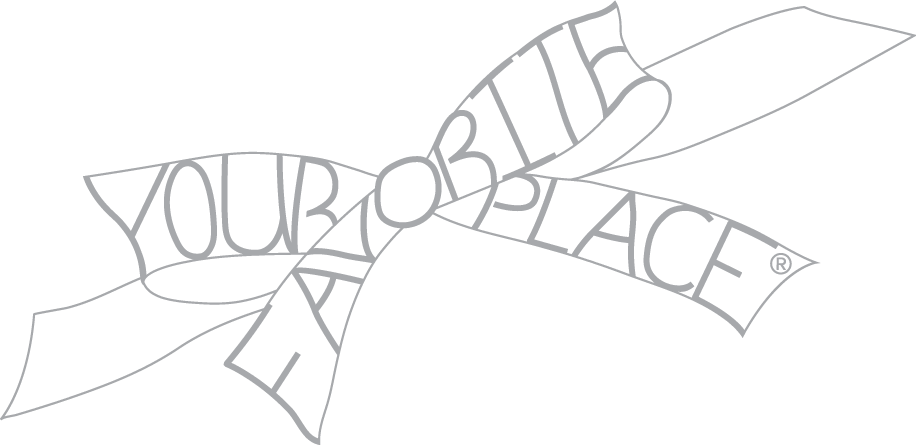 Pino Vismara- The Story Behind Your Stuff Fall 2017 Winner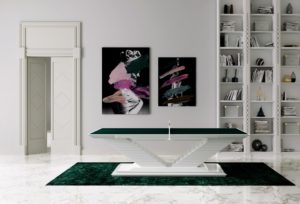 Three brothers, three noble jobs but a unique passion: the wood. It's 1950, Aldo, Enrico and Luigi work in small workshops in Brianza area. An inlayer, a cabinetmaker and a wood carver decide to join forces to realize a common dream: open a carpentry.
This is where Vismara history starts, that from 50s moves the first steps, from little manufacturer firm of classic furniture to international brand.
The big breakthrough takes place in 90s, thanks to the visionary designer Pino Vismara, who creates a new product concept , innovative and cutting-edge: the cd and dvd rack.
By this moment, the brand gains notoriety worldwide, thanks to real pieces of contemporary design. Under the management of Pino the factory lives big moments of trials, using innovative materials and ancient hand working techniques. The rooted Vismara expertise permits to taste new lands, achieving the creation of specialized furniture dedicated to the entertainment, as the already famous tv wall units. The years 2000 represent the big impetus towards the living area furniture, with classic and baroque design products, getting eventually to fresh and contemporary style. But for Vismara is not sufficient and it focuses on the pure home entertainment with ad hoc turnkey projects for cinema room and luxury game rooms.
It's a long story full of passion, fatigue and big satisfactions. But what more characterizes Vismara, are at first people, hands and eyes, always vigilant on the present, on the past and first of all on future. It's love and devotion the real Vismara Design driving force, who does not create simply furniture but big perspectives.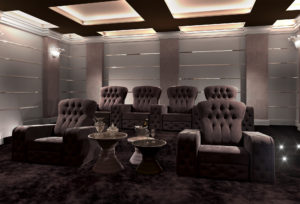 Building balanced environments where every element lies in perfect harmony with the others: this is, for me, the interior design. From the beginnings I've been asking myself one question: what is lacking in a space to make it ideal? This is what comes to my mind every time I create a new product. The client and its needs are the driving force that sparks up our creativity, our will to reach new aims.
I have always believed in challenges, in innovation with its deepest meanings , that's to say reaching the best results and aiming at perfection. The furniture we create in Vismara Design, are the result of strong aesthetic research and of a tradition that brings Made in Italy brand, of craft techniques combined to advanced technologies, of a past which evolves in future. For me, and for all of my team, it's about endless passion which obviously developed in a job, where the beauty and luxury are the big goals to achieve, but above all, to continuously overcome. -Pino Vismara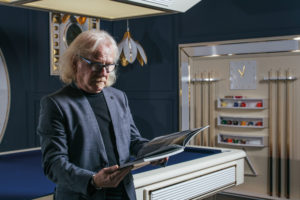 -Pino Vismara
follow @vismaradesignitaly on instagram
*All "The Story Behind Your Stuff" contest winner stories and images are written and provided by the product designers/artists themselves. Please do not duplicate or redistribute without permission.
Enter your email to join the Your Favorite Place® Magazine Inspiration Team! Gain access to exclusive content and offerings. Engage with our editors, designers, and people featured in our magazine. Submit ideas, people, and products for consideration in future publications.