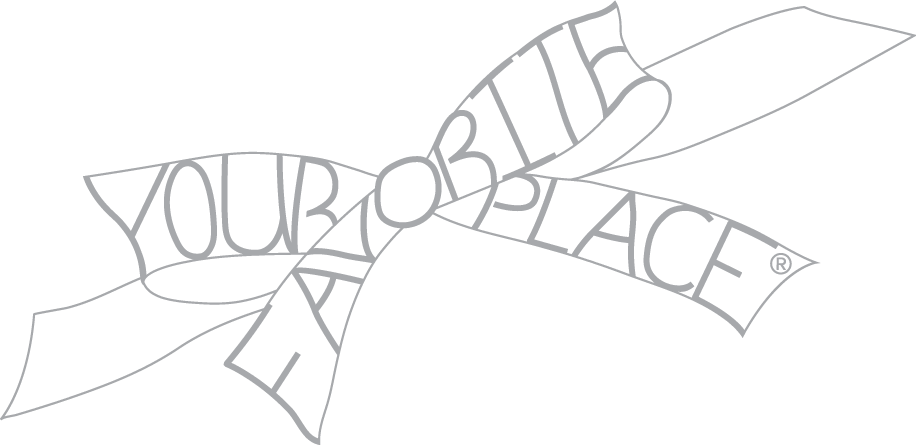 Sun or Shade? Designing Outdoor Living Spaces
Text by Tara Kelley, MBID Intern Design Assistant | Interiors Featured Designed by MBID International
While you're getting your homes ready and decorated for the summer season, don't forget about your outdoor spaces! Outdoor spaces are a great place to host family gatherings or celebrate the summer holidays outdoors. These spaces often get forgotten because people are so focused on updating their interiors for summer guests. Here are two spaces (both designed by MBID interior designers) to inspire your outdoor updates this summer season.
Screened-in porches offer fantastic shady indoor/outdoor space. This allows you to enjoy all of the elements of the outdoors while also being sheltered from the rain and heat. This updated screened-in porch is also a great place to host family or friends in the summer months because you are protected from the hot sun but are also able to enjoy all the beautiful views. This space also shelters guests from the summer storms, so you can still have friends over without the weather ruining your plans.
This beautiful indoor/outdoor space is updated and can be a great opportunity to have fun and experiment with some more playful patterns and pieces. This outdoor space is much less formal and is a relaxed place to enjoy time with friends and family. Incorporating earth tones and textures is a great way to integrate elements from the outdoors into your space. This space is also very welcoming and inviting because it includes a fireplace with incorporates some indoor elements as well.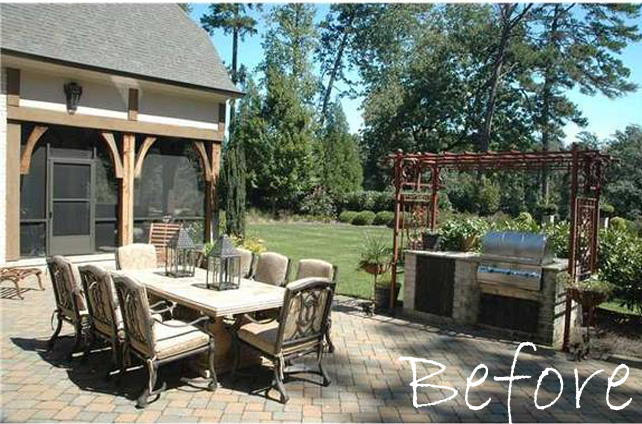 Wishing your back deck was a bit larger? We redesigned this small patio in Greensboro NC to make the area larger and more welcoming to guests.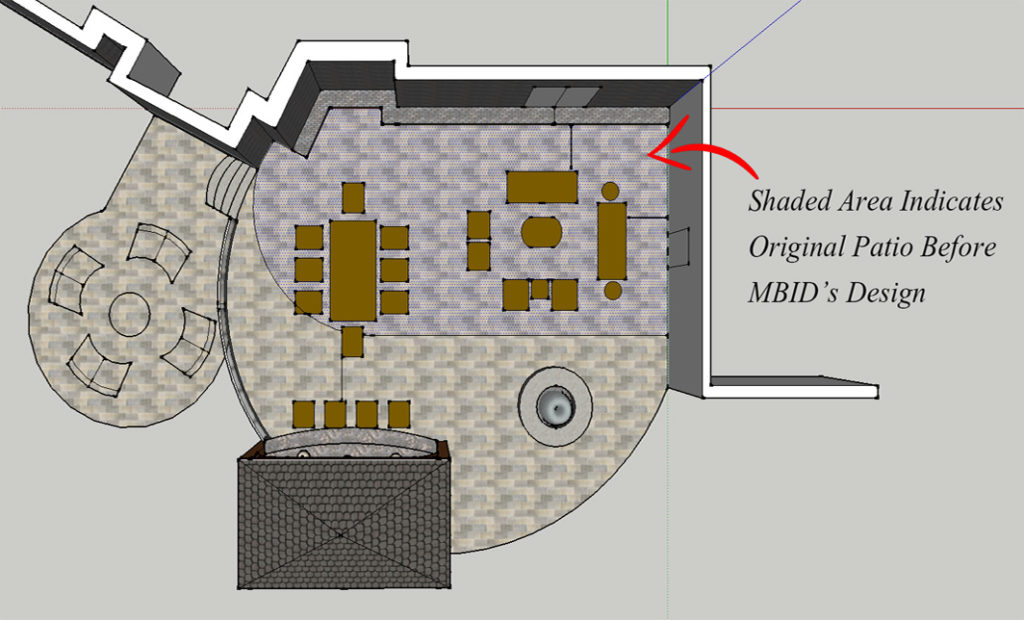 With the larger space, we were able to incorporate an outdoor kitchen and bar area, a fire pit, and additional seating areas.
We updated the dining table and seating to make the space more comfortable for guests. We were also able to expand the outdoor kitchen to make it much easier to cook for a larger group of people.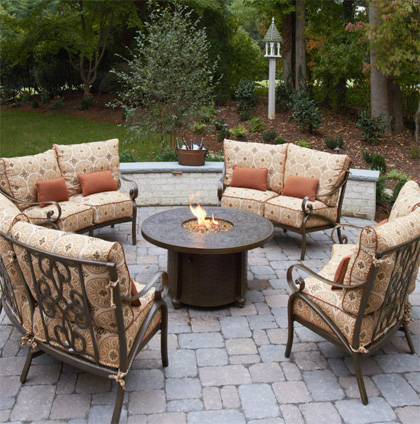 All of this additional seating makes this outdoor patio a great place to host a large group of people over the summer. Also, outdoor spaces are much easier to clean up messes and spills from large gatherings, so be sure not to neglect your outdoor space because it can be a great place to host family and friends.
Enter your email to join the Your Favorite Place® Magazine Inspiration Team! Gain access to exclusive content and offerings. Engage with our editors, designers, and people featured in our magazine. Submit ideas, people, and products for consideration in future publications.