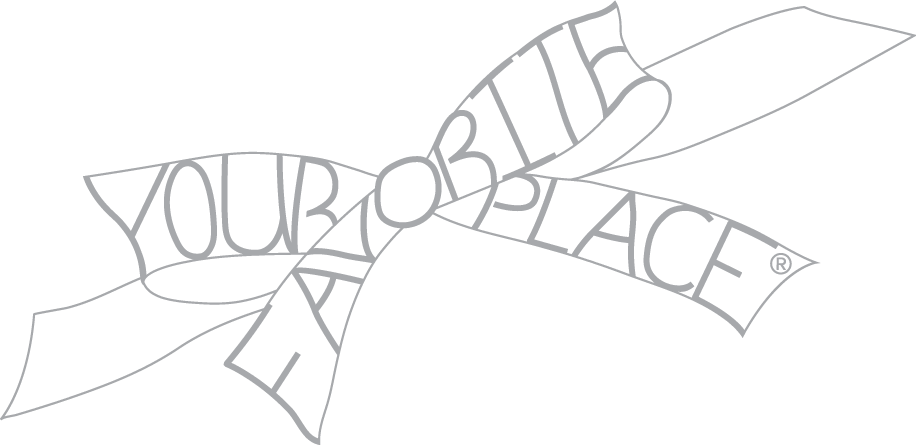 Ten Tips to Refresh Your Home for the Summer Season
Text by Tara Kelley, MBID Intern Design Assistant | Interiors Featured Designed by MBID International
Tip 1- Taking advantage of the natural lighting in an interior can bring a space to the next level. Try opening your blinds and draperies to let in some natural light.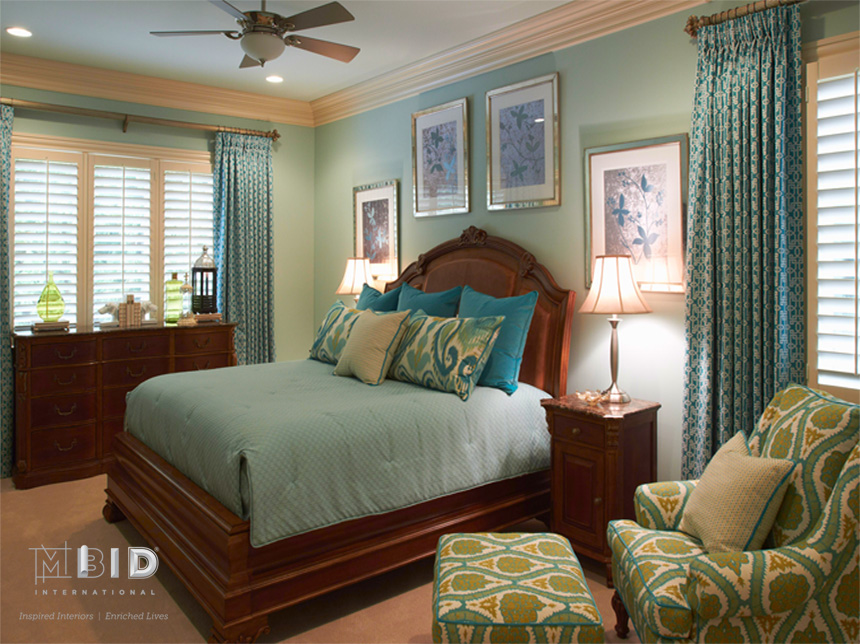 Tip 2- Try adding a fun floral fabric to your interior to freshen up the space. Focus on incorporating warm and bright colors to get your space ready for the summer.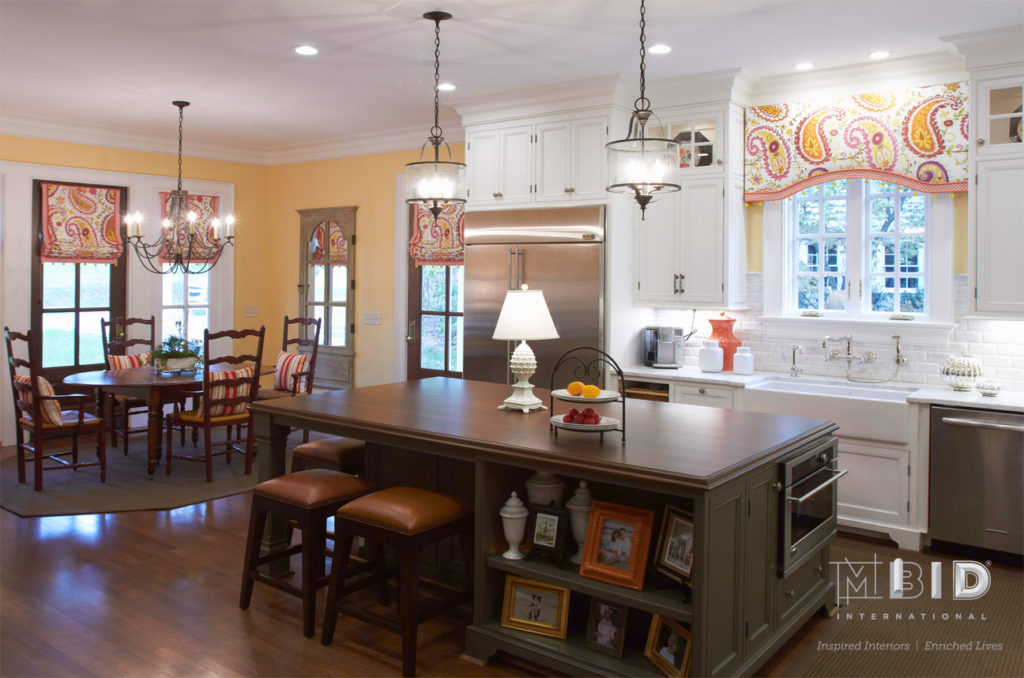 Tip 3- Changing your draperies can change the entire atmosphere of the room. Adding draperies with floral patterns or lighter colors can make your space ready for summer.
Tip 4- Incorporating earth tones and greens can help refresh any space! Adding plants to a space also helps to bring nature into the home and makes the space more lively.
Tip 5- Updating your paint to a brighter color is an easy and inexpensive way to change up your space. Not ready to commit to paint? Change some of the decorations in your space for items with big pops of summer color.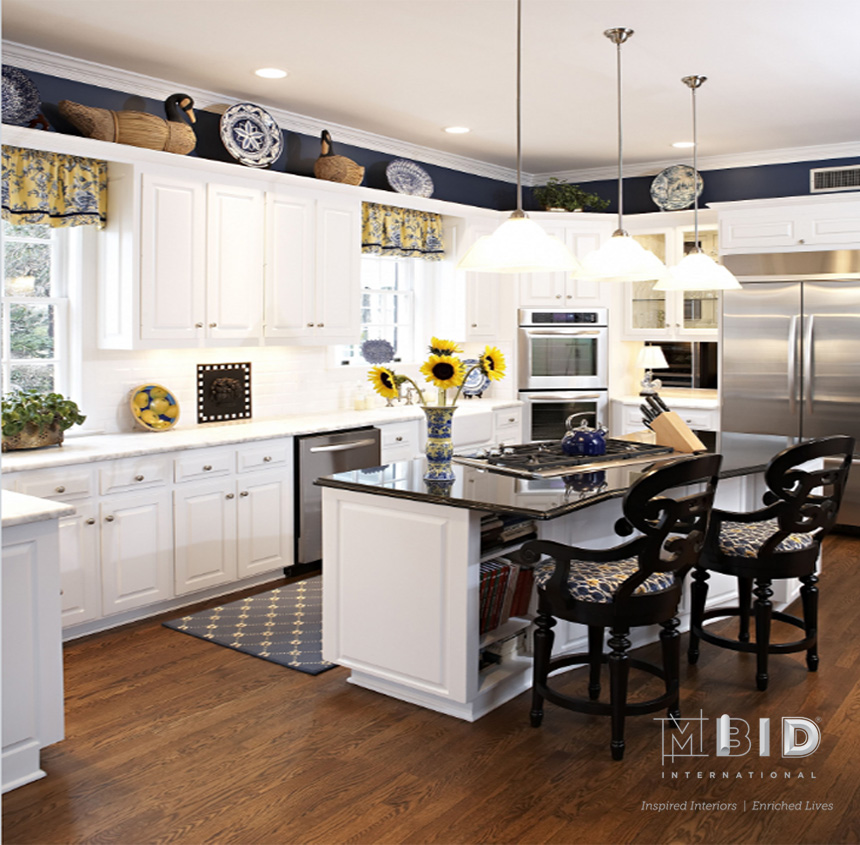 Tip 6- Incorporating or changing wall décor in your space can make a huge difference. Try changing your wall décor with the seasons and bringing in warm, summer tones!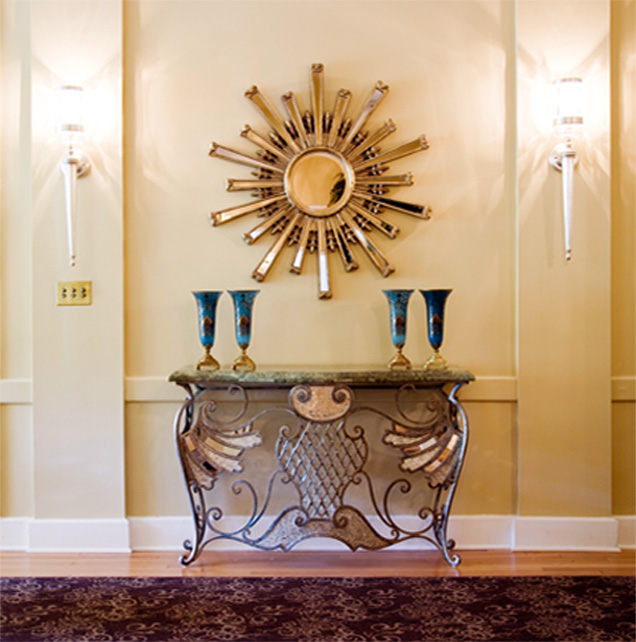 Tip 7- Adding a light and bright accent color to a space can create a fresh color palette and make your space feel brand new! Also, incorporating plants can really bring the outdoors into your space, and make it feel like summer indoors.
Tip 8- Adding some decorative throw pillows to your space with summer patterns can make the space more decorative for the season and can be just enough change to make your space feel refreshed.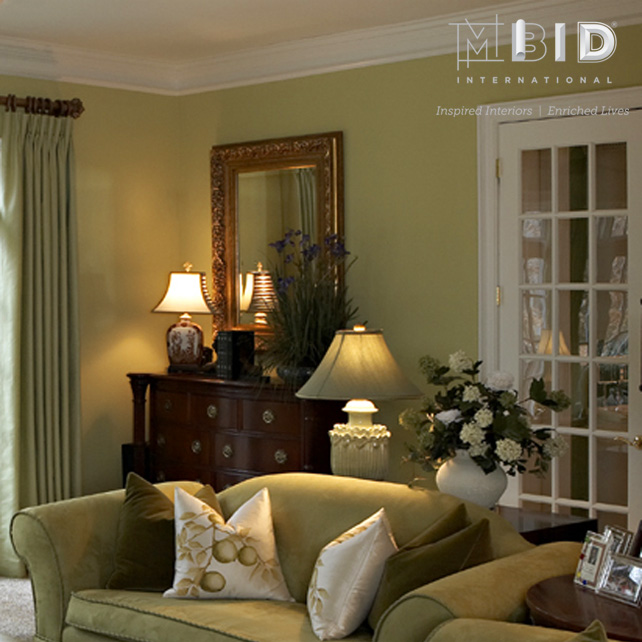 Tip 9- Changing lighting fixtures can have a huge impact on a space. Finding a fixture that brightens up a space can change the space completely.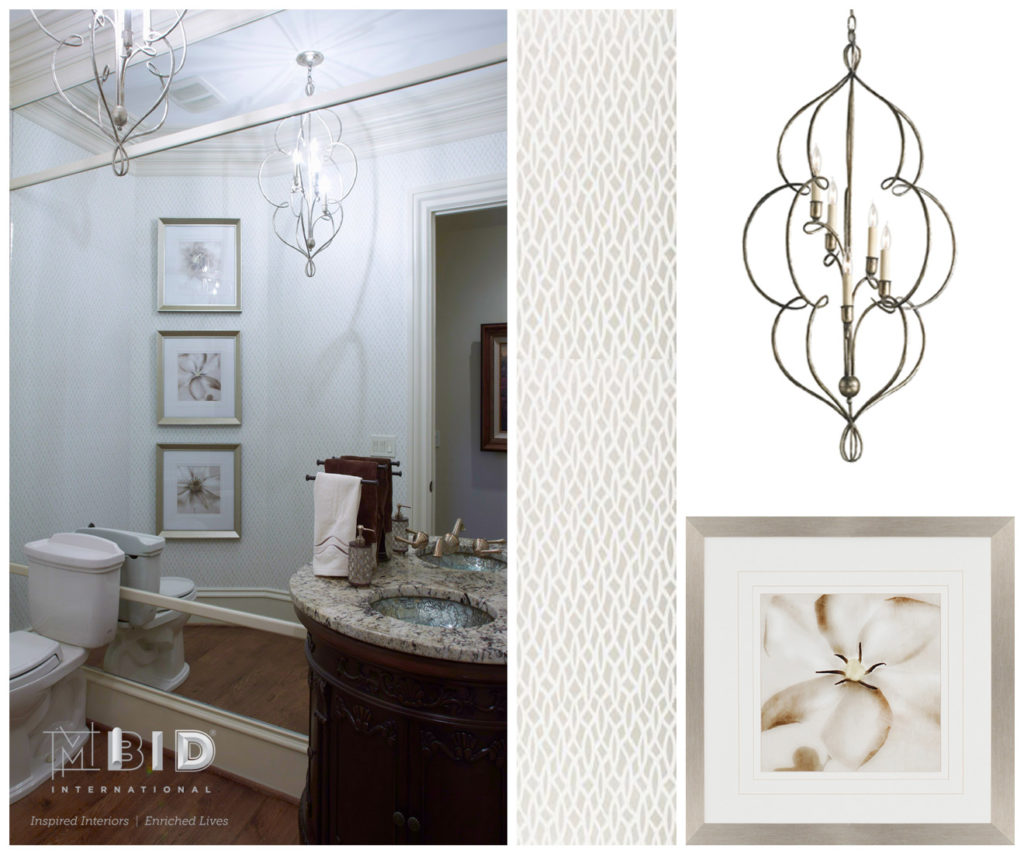 Tip 10- Simply adding some flowers to your space can add a nice touch and get your space ready for summer!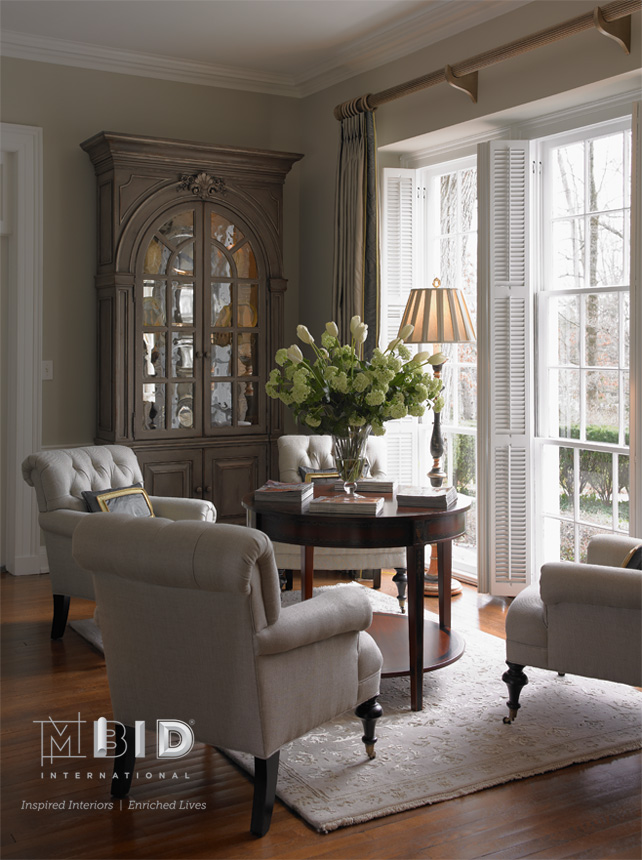 Enter your email to join the Your Favorite Place® Magazine Inspiration Team! Gain access to exclusive content and offerings. Engage with our editors, designers, and people featured in our magazine. Submit ideas, people, and products for consideration in future publications.