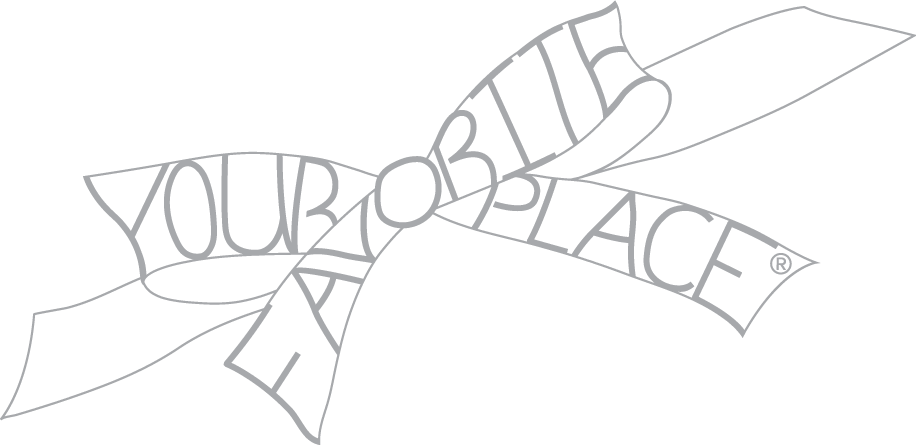 Freshen Up Your Home for Fall!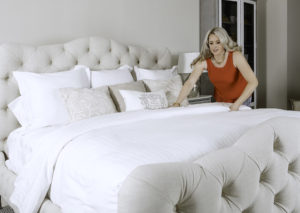 -Mary Elizabeth Beal, Your Favorite Place® Magazine Editor in Chief
Many people think of spring as the best time of year to clean, organize and freshen their home decor. It makes sense, as temperatures rise, trees begin to bloom and the holiday season draws to a close… a good dose of spring cleaning is always on my list. However, as summer draws to a close, school and routines get back into place I find it helps me focus and can be energizing and motivating to declutter and neutralize my decor for a few months. It is just the blank slate I need before bringing on the festive cheer of holiday decor.
It isn't hard to do. Here are a few simple tips to get you started!
1. Reset the Palette with Light Bright Neutrals and Whites
Research suggests color affects us in many ways. Studies suggest reds can increase blood pressure and sharpen appetite, while blues reduce blood pressure, slow heart rate and can suppress hunger. Proper integration and balance of colors in a room can both enhance a space and enhance our mood.
I love using color, and lots of it… but as I prepare for a change of seasons I like to take a break and reduce the amount of color in a room. Remove brightly colored remnants of spring jewel tones, summer fun accessories and throw pillows. I love to allow a space to be calm and clear before I bring on the holiday decor and festivities.
Light bright neutral palettes including colors like stone, vanilla, taupe, and gray are shown to have a strong appeal to the intellect and increase focus (perfect for busy fall schedules). Color associations are not universal. In many Eastern cultures white is linked to sadness and death. However, in Western cultures white represents new beginnings, a clean slate, and perfection.
Light bright neutrals and whites can create a sense of spaciousness and make a room appear larger. Some may feel like a large white and neutral room seems boring, bland and stark. Remember, this is just for a moment, a pause between seasons. It is a brief break from the colors and shapes of summer before introducing the rich festive decor of the holidays.
2. Focus on Solid Textures Vs. Busy Patterns
While you are resetting the color palette, go ahead and reduce the number of patterns in each space. Focusing on simple solid fabrics "resets" a room and gives you a blank canvas to build on. Mixing, matching and layering of different textures is important when a space is mostly neutral and devoid??? of pattern. Be sure to include silky smooth fabrics layered in with some cozy nubby wovens. Add natural handmade accessories like baskets or items made of clay or wood for additional textural variety without adding pattern or color.
3. Declutter to Make Room for the Holidays
Remove any extra accessories that you no longer need or like- there is no sense in keeping something just to fill a space on a shelf or a table if you don't even really like it. Sometimes it is better to have a few empty spots than "things with no meaning" everywhere. This way when you come across something you love, you will have a place to put it!
Remove any items that are currently taking up space in a location you plan to add holiday decor. This is the time to give yourself a head start! By moving items out of the way now you will save time later when you go to decorate!
4. Get Cozy, Relax and Prepare to Sprinkle in the Holiday Cheer!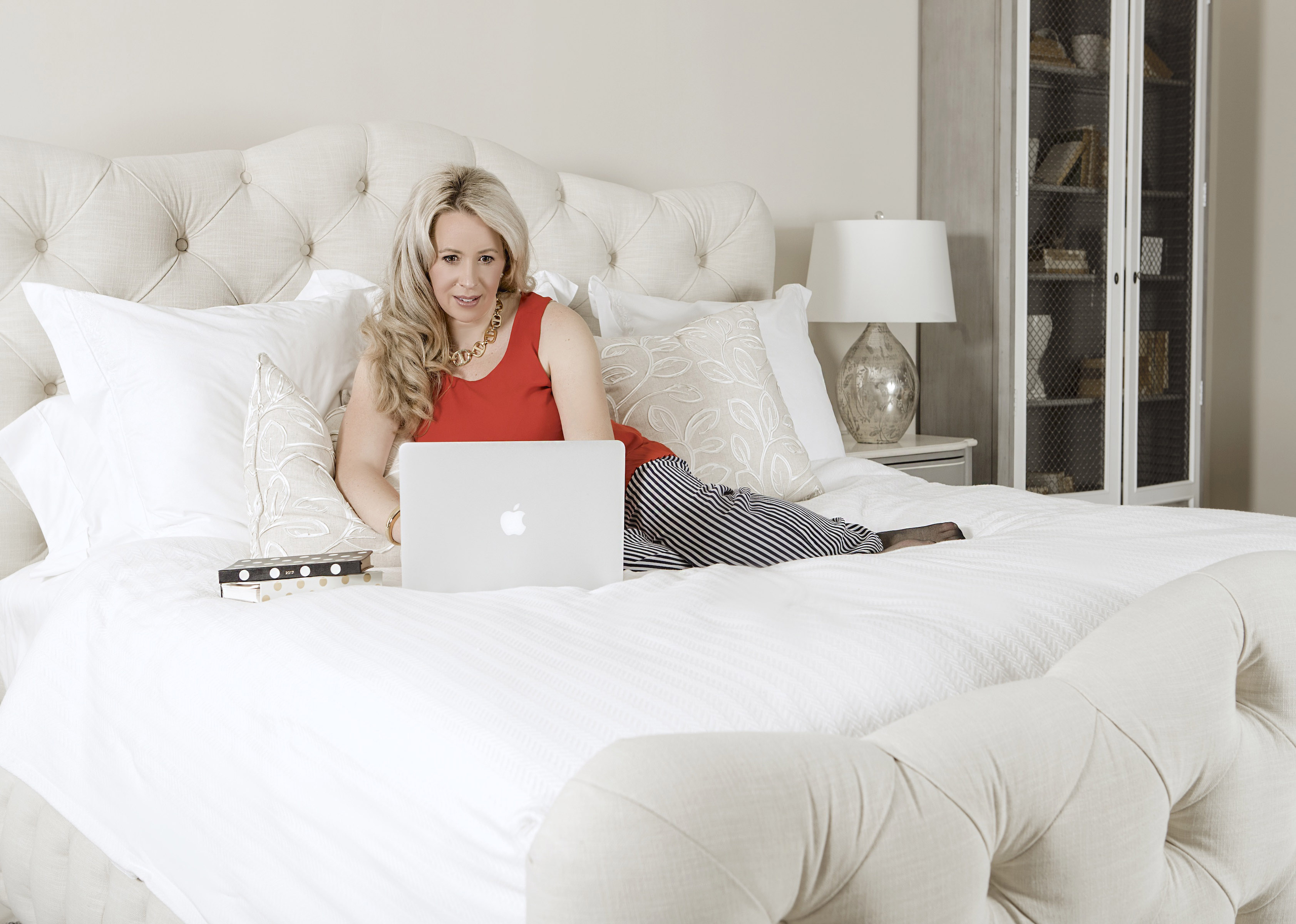 Enter your email to join the Your Favorite Place® Magazine Inspiration Team! Gain access to exclusive content and offerings. Engage with our editors, designers, and people featured in our magazine. Submit ideas, people, and products for consideration in future publications.