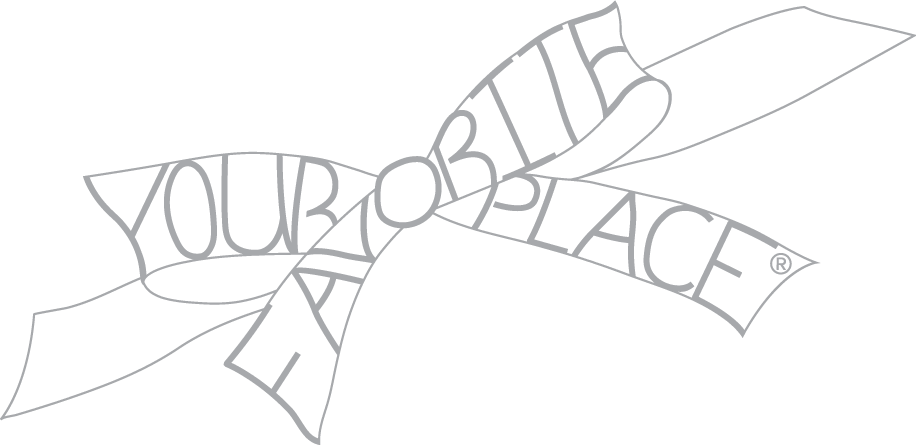 How to Use Color to Solve Design Problems
As noted in the video featured on UNCTV's North Carolina Weekend, The Mayton Inn (and its sister property The King's Daughter's Inn) is rapidly gaining recognition in part because of its adventurous use of color.  Below are a few tips on how to use color to solve common design dilemmas you may run into in your own space!
-Madge Megliola, Your Favorite Place® Magazine Contributing Editor
---
Create a Necessary Focal Point
In a room that is ordinary or featureless in appearance, use color to create a new imposing focal point to catch the eye. Paint a strong accent color on the wall behind a sofa, bed, fireplace, or built-in shelves. The contrasting wall will give new significance to the furnishing or architectural feature in front of it by outlining its shape and form. Add a few well-placed accessories and decorative pillows in the same accent color, and you will have the beginning of a color-layering technique that never fails to excite the eye!
---
Adjust Your Room Temperature with Color
If you have a space that always feels too cool, you can increase its comfort and coziness by using a warm color on the wall, rug, or upholstery. Oranges, reds, and golds are great fiery colors to visually heat up a room and give it energy.
Pairing these colors with soft or thick textures enhances their effect. Rooms that face north or are otherwise blocked from receiving direct daylight will benefit most from warm color therapy.
Save soft blues, greens, and violets for spaces that get too much sun in summer or too much heat in the winter. The cool, watery nature of these colors calms the environment and reduces the visual energy of a space. Use the serene colors of sky, water, and shaded forests to counteract the visual heat of a sunroom or exposed balcony.
---
Adjust Your Room Size with Color
To visually enlarge a space, paint walls, ceiling, and trim in the same light color. This technique reduces awareness of where walls, ceiling, and floor stop and start. The result is a visually larger space with less finite parameters. To maximize this effect, choose window and floor treatments to match the wall color.
To visually enclose a space, contrast the color of the walls with the ceiling and trim. This emphasizes the finite dimensions of the room and highlights architectural features such as moldings, windows and doors, shelves, and fireplaces. In addition, choose draperies that contrast with the wall color to arrest the eye and keep the focus on the inside.
---
Create Fun and Whimsy
Fashion colors such as orange, turquoise, and lime green are great contemporary enhancers in almost every setting. When paired with exaggerated textures and patterns, these unstable colors produce a happy, relaxed space that is perfect for creative expression.
Use orange, turquoise, and lime green in combination, or singularly with white and black to express your fashion sense, or to create a fun and supportive studio or home office environment.
---
Create Drama and Sophistication
Strong, pure colors create drama and get the eye's attention. Their effect is most powerful if used in a limited and planned way. Paint walls deep red or purple for a theatrical effect. Or use a trendy matte black on the walls of a large room with high ceilings and windows. Architectural trims and details will be stronger and more detailed if painted white to contrast with the deep walls. To maximize the dramatic effect and create a memorable contemporary room, match all furnishings to the trim.
Color is so versatile and powerful that it is the perfect place to begin an interior design plan. Use color to change the personality of your home from "ho-hum" to "wow"!
Enter your email to join the Your Favorite Place® Magazine Inspiration Team! Gain access to exclusive content and offerings. Engage with our editors, designers, and people featured in our magazine. Submit ideas, people, and products for consideration in future publications.