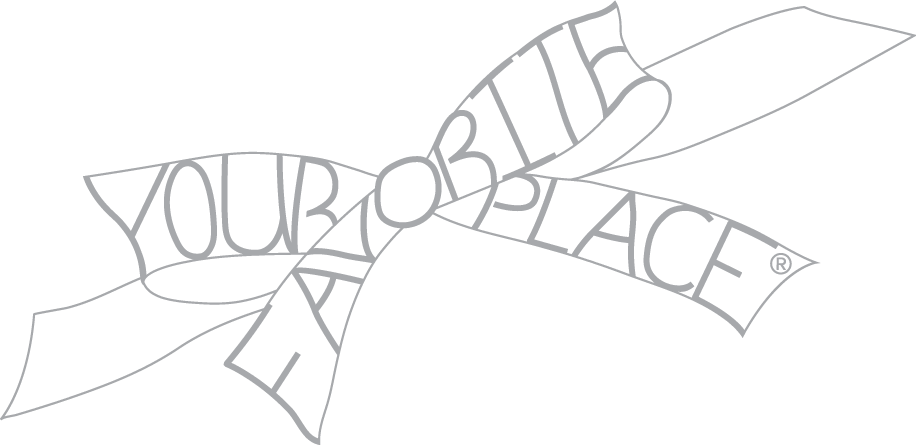 The Story Behind Your Stuff: Fall 2017 Winners
"In a time where so much is mass produced and duplicated, people see a photo of a completed space and forget real people, with real stories, and real hopes and dreams are attached to our work. We want to tell those stories that inspire our designs. It's not just talking about design; it's talking about the human experience. The stories make design come alive." – Mary Elizabeth Beal
**All "The Story Behind Your Stuff" contest winner stories are written by the product designers/artists in their own words so their voice and personality shine.
Andrea Edwards – Abstract Artist, Sydney, Australia
"During this testing time, my dear, long suffering husband, fully aware of my earlier interest in art, kept getting me canvases, paints, supplies etc and encouraging me to just get started. I thought it was a lovely thing to do, and yet so very annoying at the same time. How indulgent, what a poor use of time, this is crazy, I thought. I now recognize this as the greatest gift" …
READ MORE
---
Pino Vismara- Vismara Design, Italy
"Three brothers, three noble jobs but a unique passion: the wood. It's 1950, Aldo, Enrico and Luigi work in small workshops in Brianza area. An inlayer, a cabinetmaker and a wood carver decide to join forces to realize a common dream: open a carpentry"…READ MORE
Our Your Favorite Place© Magazine Fall 2017 video features a fascinating behind the scenes look at the detailed creative process that goes into the creation of each unique piece at Vismara Design. Watch Here
---
Emma Larsson- LovelynessByE, Sweden
"there are still days that I fall into that deep black hole again. But I´m getting there. With my loving husband who always supports me and helps me up again and the love for my creative and enriching work. After these four years of struggling I´ve come out even stronger than before and more humble to the power of the mind" …READ MORE
---
Joel Tucker- Southern Wood Creations, North Carolina
"I guess you could say my woodworking career started at the age of 5. My grandfather was a contractor and I would go to the jobsites with him and my uncle. The smell of saw dust and seeing what a days work could turn into was addicting for me"… READ MORE
---
Bill Posner- BPosner Images, Oregon
"I felt like I was just a picture factory, emulating other's work, to produce my own version of popular "HDR" looks, , or beautiful landscapes, water scenes, and wildlife shots. The creativity I was searching for, continued to be elusive, and left me wondering if I ever could regain the creativity I remembered so fondly"… READ MORE
Enter your email to join the Your Favorite Place® Magazine Inspiration Team! Gain access to exclusive content and offerings. Engage with our editors, designers, and people featured in our magazine. Submit ideas, people, and products for consideration in future publications.